Promotional products for any event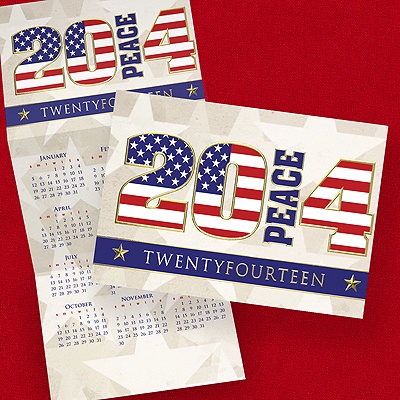 Calendars in many styles and sizes: Card, Wall, Commercial, Desk, Pocket, Custom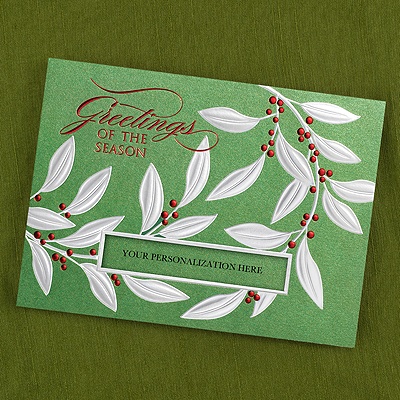 Personalized cards for any Holiday and Event. Customize them with Verses, wishes and names. Holiday Greeting Cards extend a reflection of your style as you express your seasonal sentiments, all while staying within your budget.
Promotional Products referred to as well as Promotional Items or Advertising Specialties or Imprinted Novelties, to name a few, are widely used to advertise all sort of events, like Program Awareness, Product Launch, Fund Raising, Brand Recognition, Employee Recognition, Sporting Events, Company Pick Nick, Traffic Builder, Customer Retention, Safety Programs, Trade Shows, and the list goes on.

Promotional Products are available in a very large variety thus fitting into any budget and promotional or advertising program. Some examples are Clocks, Watches, Pens, Rulers, T-Shirts, Calculators, Golf bags, Letter Openers, Backpacks, Key Chains, Binoculars, Tote Bags, Shirts, Hats, Caps, Laser Pointers, Flashlights, Mugs, Tools, Badges, Pins, and many more. Our goal is to assist our customers with their promotional needs guiding them in selecting the promotional product that fits their requirements or finding the appropriate promotional item or specialty item they are looking for. Our professional staff with over 26 years of experience will be awaiting to help you.
Use our
PRODUCT SEARCH
engine to look for the items that suits your needs.